Please contact us about our products or services.
Star-Ting Incorporated
7331 Huntertown Crescent NW
Calgary, Alberta, Canada T2K 4K3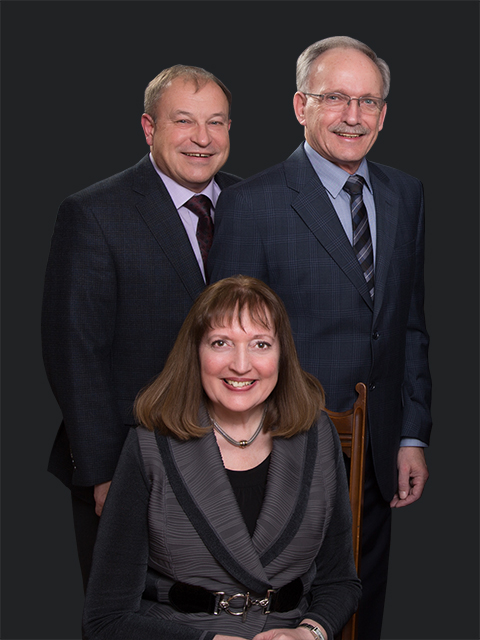 New Professional Development Educational Sessions
Where are you with off-site workers' threat management? No organization, large or small, public, or private, for-profit or in the non-profit sector, can assume that it will be immune to the wide range of remote working threats emerging in our new business life cycle.
On Demand Course Content Covered:
What Are The Critical Emerging Trends in Remote Work?
Is Your Remote Workplace Environment Secure?
How To Identify Exposures Leading to Industrial Espionage?
How To Manage Business Phases in Remote Environment?
How to Guard Against Crippling Data Breaches?
How To Protect and Secure Against Information Breaches?
Is Your Security Manual Valid for Home Office Setting?
COVID-19 Initiative
What do you do when you run out of ways to entertain your young toddlers, primary children and teens during the COVID-19 pandemic?
Loreen Sherman launched as a personal initiative, a "Resource Library" to support struggling parents with youngsters, primary children and teens with a way to cope by keeping them mentally alert and active in isolation due to the COVID-19 pandemic. This initiative has over 10,000 files containing numerous educational, inspirational and motivational activities for ages 2-25 and is now available as a free resource. Contact Loreen Sherman for more information.
Past Presentations
2018 March 27-28, Co-Keynote presenters David Bradford, Advisen Ltd. and Loreen Sherman, Star-Ting Incorporated on Day 1: Megatrends & Their Global Impacts, SVIA Silicon Valley, San Francisco, USA. Ltd. Sponsors: Advisen Ltd, and the InsurTech FUSION Summit; Second Presentation by Loreen for SVIA Startup Showcase.
2018 March 6-8, Panel presentation by Loreen Sherman for the National Privacy & Data Governance Congress. Calgary, Carriage House Inn.
2017 Global Petroleum Show, Petroleum Technology Alliance of Canada (PTAC) Showcase, ShaleTech Canada; Society of Petroleum Engineers (SPE) Calgary Projects, Facilities & Construction workshop – repeat presenter for the World Heavy Oil Congress.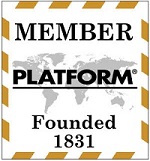 Instructor and speaker Loreen Sherman is a candidate for the Doctor of Business Administration (DBA) degree. She holds a professional designation as a Certified Protection Professional (CPP®) where she is board certified in security management; a certified risk management professional (RIMS-CRMP) and is a certified management consultant (CMC). She holds active memberships in industry and is a member of PLATFORM®.
CONTACT US
We look forward to serving you.
* Indicates a required field.