Please contact us about our products or services.
Star-Ting Incorporated
7331 Huntertown Crescent NW
Calgary, Alberta, Canada T2K 4K3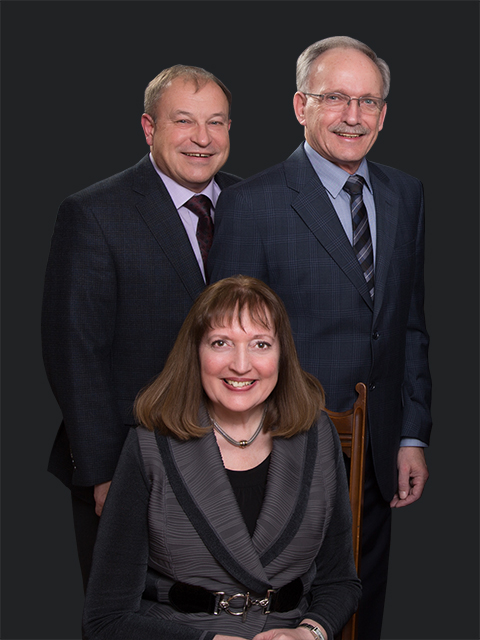 COVID-19 Initiative
What do you do when you run out of ways to entertain your young toddlers, primary children and teens during the COVID-19 pandemic?
Loreen Sherman launched as a personal initiative, a "Resource Library" to support struggling parents with youngsters, primary children and teens with a way to cope by keeping them mentally alert and active in isolation due to the COVID-19 pandemic. This initiative has over 6,000 files containing numerous educational, inspirational and motivational activities for ages 2-25 and is now available as a free resource. Contact Loreen Sherman for more information.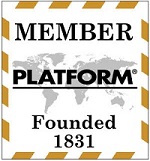 Loreen Sherman is a candidate for the Doctor of Business Administration (DBA) degree. She holds a professional designation as a Certified Protection Professional (CPP®) where she is board certified in security management; a certified risk management professional (RIMS-CRMP) and is a certified management consultant (CMC). She holds active memberships in industry and is a member of PLATFORM®.
Past Presentations
2018 March 27-28, Co-Keynote presenters David Bradford, Advisen Ltd. and Loreen Sherman, Star-Ting Incorporated on Day 1: Megatrends & Their Global Impacts, SVIA Silicon Valley, San Francisco, USA. Ltd. Sponsors: Advisen Ltd, and the InsurTech FUSION Summit; Second Presentation by Loreen for SVIA Startup Showcase.
2018 March 6-8, Panel presentation by Loreen Sherman for the National Privacy & Data Governance Congress. Calgary, Carriage House Inn.
2017 Global Petroleum Show, Petroleum Technology Alliance of Canada (PTAC) Showcase, ShaleTech Canada; Society of Petroleum Engineers (SPE) Calgary Projects, Facilities & Construction workshop – repeat presenter for the World Heavy Oil Congress.
CONTACT US
We look forward to serving you.
* Indicates a required field.